At our wellness center, we offer not only acupuncture, but other complementary natural therapies to help our patients lead healthier, more balanced lives. Massage therapy is a great way to ease muscle tension and promote relaxation. Through the strategic manual manipulation of soft tissues, massage can help increase blood circulation, bring more nutrients to problem areas, and effectively treat pain problems. In addition to helping with muscle tension and pain problems, massage therapy can also help ease mental stress, reduce anxiety, and promote overall well-being.  It can be a great adjunct to acupuncture treatments, or can be very beneficial on its own.
Meet Tracy Fanning, LMT
Tracy Fanning has 7 years of experience working in massage therapy.  She has a broad range of experience and has worked in spas, chiropractic, and physical therapy offices. She is highly skilled at therapeutic massage and is certified in Manual Lymphatic Drainage, which is excellent for reducing the accumulation of excess fluids as well as promoting circulation.  Some of her other training includes oncology, myofascial work, trigger point therapy, and more. She also currently volunteers her massage skills at a hospice unit. On the personal side, she plays the saxophone and enjoys cooking. She looks forward to helping you continue a healthy lifestyle through massage!
Tracy is offering massages at our office on Mondays and Fridays between 12 pm and 6 pm.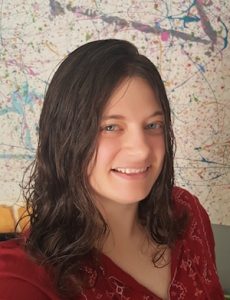 Meet Lee Ferrenbach, LMT
Lee studied massage therapy at a college of oriental medicine (The Pacific College of Oriental Medicine) and was trained to blend eastern and western styles of bodywork. He enjoys blending deep tissue massage therapy with acupressure, ROM work, cranial sacral therapy, cupping, gua sha, and Tui na. His background is in personal training and martial arts instruction so he understands where and how tension can accumulate within the body and how to release it effectively.
Lee is offering massages at our office on Tuesdays between 10 am and 6 pm.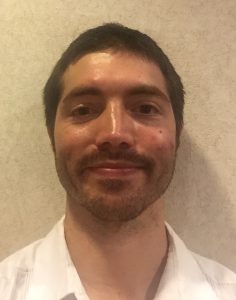 Since therapeutic massage is considered a manual therapy, there is a good chance that your sessions could be covered by your health insurance.  If you would like us to check your insurance to see if massage would be covered, just let us know when you schedule your appointment.  If not using insurance, the out of pocket rate is $80 for an hour or $40 for half an hour.  To schedule an appointment with Tracy or Lee, please call our office at 312-890-5553.