At Acupuncture for Balanced Wellness in Chicago, we believe that health is about achieving and maintaining balance.
We all become out of balance at some point in our lives. This can be due to overwork, stress, trauma, unhealthy eating habits, lack of exercise, etc. Over time, this takes a toll on our health and can lead to issues such as pain problems, insomnia, anxiety, depression, digestive problems, fatigue, hormonal problems, infertility, weight gain, low immunity, and just overall not feeling like your best self. Whatever your health concerns may be, we look at each individual holistically rather than just as a series of symptoms or diseases. By looking at the whole person and utilizing acupuncture and holistic medicine, we strive to help our patients achieve lasting vitality and wellness.
In the video below, our licensed acupuncturist, Angie Ng, talks about how we help our patients attain wellness through acupuncture, lifestyle and nutritional coaching, herbal supplements, and other natural therapies.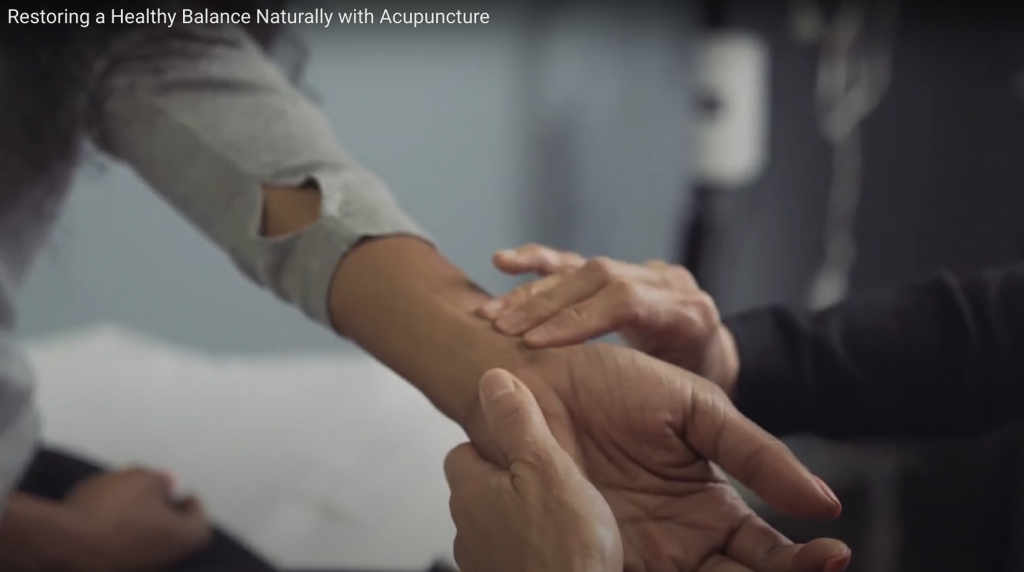 Restoring a Health Balance with Acupuncture video on Youtube